washington Capitals' captain Alex Ovechkin has appeared in seven different NHL All-Star games. Montreal Canadiens' star goalie Carey Price has appeared in five of them. They have declined their invitations to the 2019 NHL All-Star Game in San Jose, California to rest and recuperate for the grueling playoff push and imminent playoffs … for at least one of them.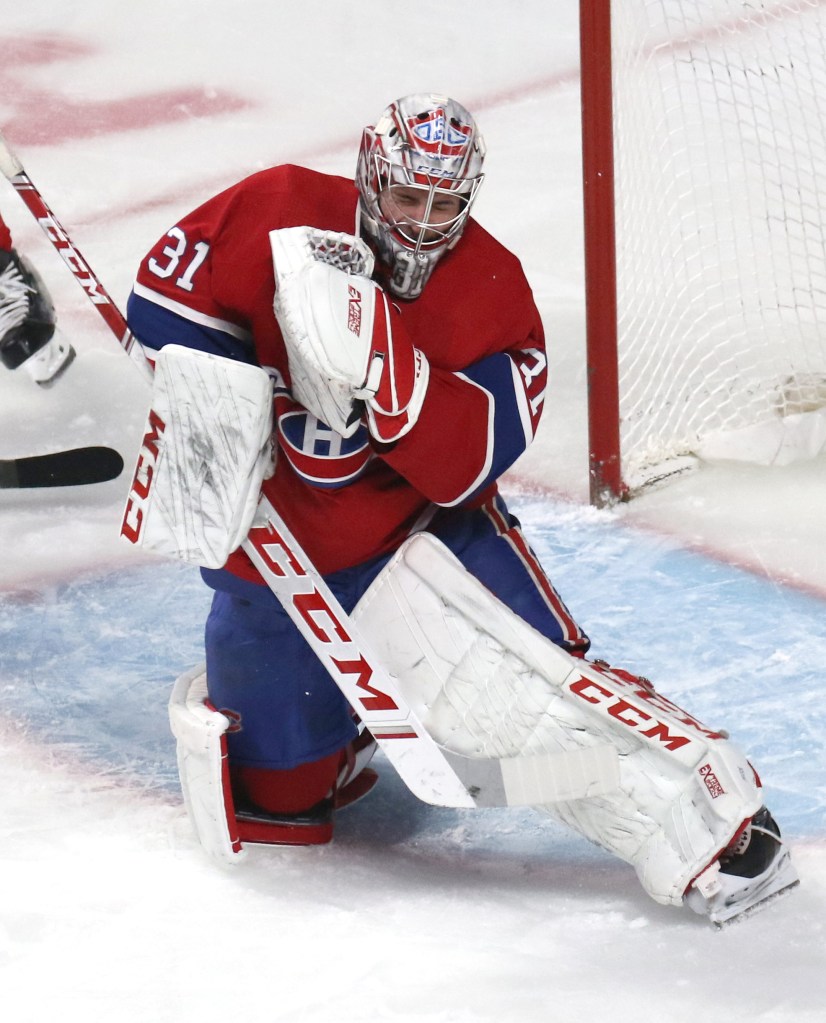 Both players will be suspended for one regular season game due to a 10-year-old NHL rule that requires both star players to miss one game either immediately before or after the January 26 All-Star game in San Jose. The Capitals will play in Toronto before the break and will host Calgary after it. The Canadiens will be playing at home for both games and will face Arizona and New Jersey, respectively.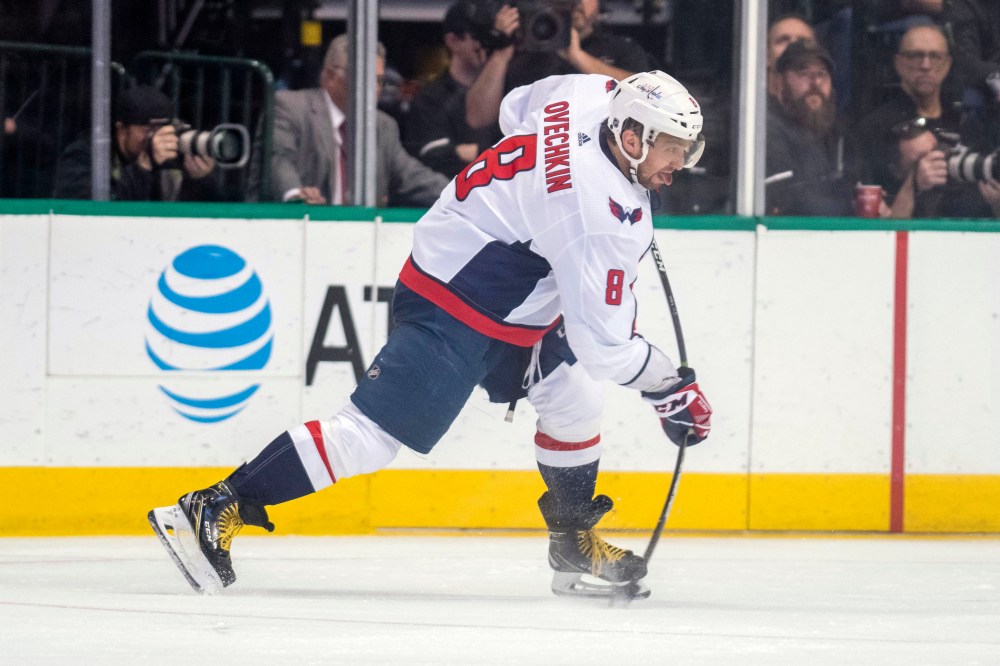 That's just stupid.
Arguably the greatest goal scorer this side of the salary cap era, who played well into June the season before, spent his summer in a drunken stupor from his victory parties and is still sitting on top of the goal-scoring list wants a weekend off, and he's earned it. Ovechkin played in a total of 106 games last season, including 24 post-season games during the Capitals' Stanley Cup championship run. This season, he has come right back to play in 41 games and is on pace to have his best season in nearly a decade. At the moment, he leads the NHL in scoring with 30 goals. The 33–year-old forward should be regaled for this decision, not punished for it. He is doing what he feels is best for himself and his teammates to lead them to another Stanley Cup victory.
Of course, the NHL only sees the bottom dollar of a snub like this, as Ovechkin is one of the faces of the league. His jersey sales out of Capital One Arena should be enough to put several people through college at Georgetown. Twice. Because of Ovechkin's decision, and by extension Price's, there will be a lack of merchandise sold with their names on it, affecting the bottom line.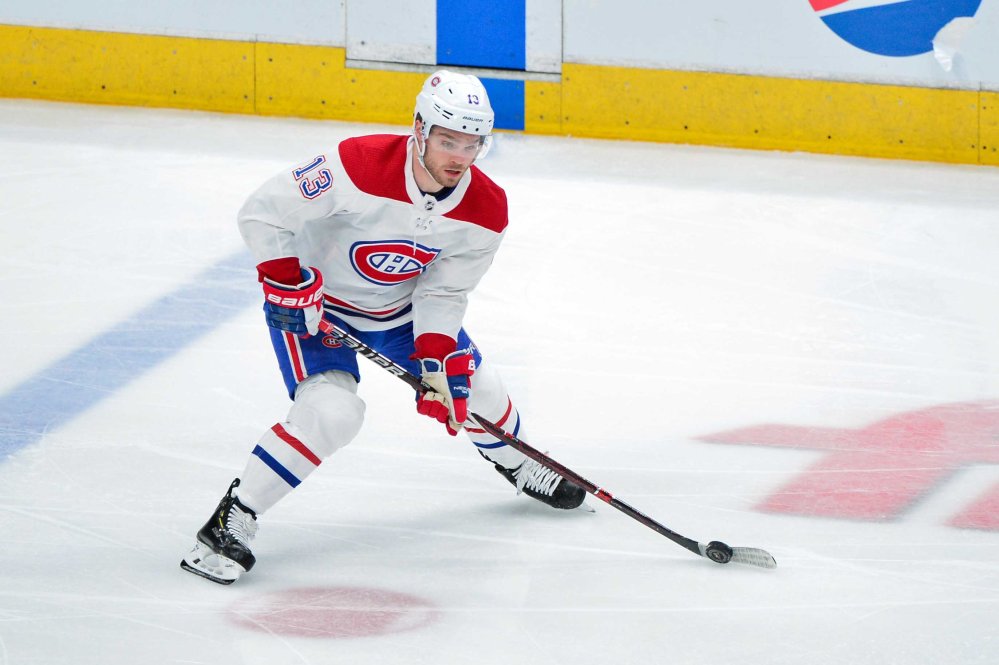 Taking another forward from the Capitals, like Nicklas Backstrom or Evgeny Kuznetsov would make for a fine All-Star Game and some fresh faces and airtime for the talent in DC. Adding Max Domi as the Montreal representative coupled with the just named replacement goalie Andrei Vasilevskiy would also make for a great game. But none of the players listed would push merchandising sales like an Ovechkin or a Price. While they are each stars in their own right, and in their own cities, on the big stage they are but mere players in the game. The sales rake comes from names like Sidney Crosby, Connor McDavid, Auston Matthews, John Tavares, Steven Stamkos,  Nikita Kucherov and Erik Karlsson.
The NHL is so consumed with presenting itself to the masses as a league that can hang with the "Big Dogs" of professional sports (MLB, NFL, and NBA), that it fails to realize how punishing its stars will affect them in the long run. The league has already banned players from participating in the Winter Olympics in Pyeongchang, two weeks worth of free advertising for the league's best and brightest, and is now punishing its stars for sitting out one meaningless exhibition game with no effect on the league's standings or playoff format.
How in the world can the NHL keep Alex Ovechkin out of a regular season game when he is scoring at such a prolific pace? Why punish Carey Price for being injured and wanting to rest his injured bones and spend time with his new baby?
On the flip side, the "Last Man In" Voting is set up for failure. Players who have been nominated are either over deserving (Brayden Point, Tampa Bay Lightning) or under deserving (Mats Zuccarello, New York Rangers). A player like Nick Foligno of the Columbus Blue Jackets will receive the 'feel good story' vote as his daughter currently undergoes medical treatment on her heart, an honor he will deserve but also will presumably decline.
The All-Star Game can be great if the NHL would let it be. They can be fun, as evidenced by the "drunk draft" of a few years ago. It can be heart-warming, as evidenced by the John Scott story and most recently Brian Boyle. It has so much potential to be good for the game, but until the league stops worrying about their bottom line and punishing players for thinking about their health and well-being, it's still going to be a DVR worthy, catch the highlights on the NHL Network event of the same skills completion and 3-on-3 we've seen before.
Follow us on Twitter @NHLShout and "Like" us on Facebook. You can also email us at [email protected]nhlshout.com.