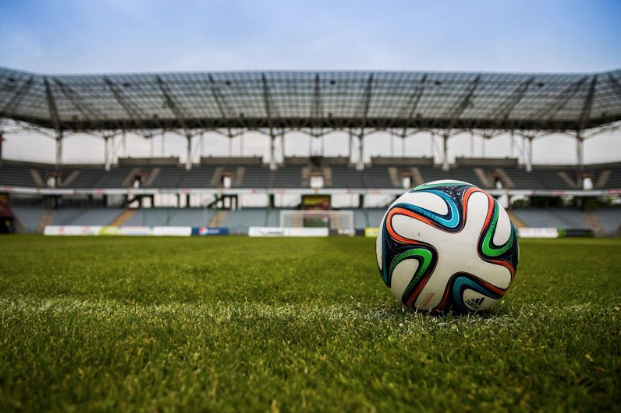 Back in the day, you had to be locked into expensive cable TV plans to catch the latest sports games before anyone else. Thankfully, that's not the case anymore. These days Internet TV services let you stream all your favorite sports channels for a fraction of the cost. Another great option is satellite TV which is more affordable than cable and offers tons of great sports packages.
We're here to take a look at some of the best ways that you can watch sports without cable. So read on so you can catch as many games as possible and learn about some really good options.
FuboTV began as a sports-only streaming service that specialized in soccer, but recently it has added more mainstream entertainment as well. FuboTV's main subscription plan is very affordable and delivers over 80 channels. Over 30 of these channels broadcast sports, and over 20 of these are sports-only. This is a great value with sports networks like beIN Sports (nine channels), CBS Sports, NBCSN Network, Eleven Sports, Fox Regional Sports Networks, FS1 and FS2. All this for $45.
If that's not enough for you, you can pay an extra $9 a month to add 15 more sports-only channels like  NFL Red Zone, GolTV (English and Spanish), FNTSY, Fight Network and more. There's also a $6 a month add-on for Soccer fans that gives you 5 more sports-only channels.
Sling TV is a great way to watch sports, but its subscription plans can be confusing. They start with three options for your base subscription. Plans start at $25. You'll get sports networks like Fox Regional Sports Networks, FS1, FS2, NBC Regional Sports Networks, and NBC Sports.
Sling TV has a lot of add-on plans to customize your channel lineup. The Sports Extra add-on costs is $10 per month and adds 12 sports-only channels like Motorsport.tv, NFL Red Zone, NBA TV, NHL Network, Golf Olympic Channel and more.
NBA League Pass is $29 per month. You can watch games played outside your local area. If you are a fan of international sports Sling Tv is a great option.
Hulu subscription with Live TV
Hulu is a decent service for those looking for more sports as well. You get over 50 channels with a $40 per month subscription. You'll get 23 channels that carry live sports and 14 of those are sports-only. You can look forward to sports networks channels like CBS Sports Network, ESPN, ESPN2, ESPNews, Fox Regional Sports Networks, FS1, FS2 and NBCSN. That's not bad at all for the price.

For just $40 a month you can get the Live a Little Plan, which gets you over 60 channels and 19 of those have sports. Six are sports-only. They give you ESPN, ESPN2, Fox Sports, MLB and NBCSN.
The Just Right plan gets you five more sports channels, while the Go Big plan gets you five more sports-only networks. DirecTV's offerings are pretty comparable to DISH. If you're not sure which to choose when it comes to these two giants, you can get a full comparison here.
Many sports fans don't realize this, but YouTube's TV subscription is just $40 per month with over 60 channels. 25 of those are broadcast sports. 15 are sports-only. You can expect channels like CBS Sports Network, ESPN, ESPN2, ESPNews, ESPNU, Fox Sports, FS1, FS2, NBC Sports, NBCSN. Fox Soccer Plus is only $15 per month. If you want basic sports that are on the big four networks this is probably the best choice for you.
So as you can see, you have more choices than ever for watching sports without cable. These are just a few options that we consider to be worthy of your time. Check them out and make sure that you don't miss a second of the action.