It feels like it's getting kinda real, doesn't it?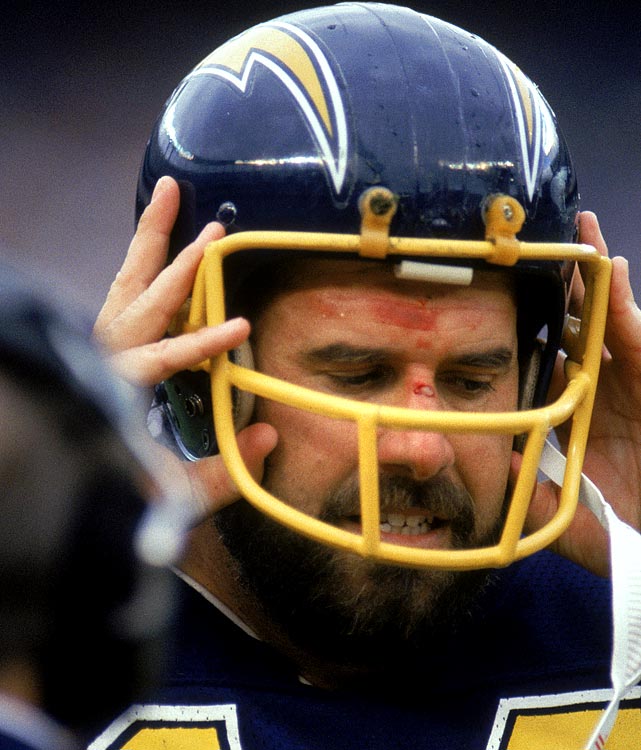 Preseason is preseason, but it's starting to feel like shit is heating up.  As per usual, all I am hoping for in about six hours is an injury-free affair.  Nonetheless, this team has some issues I'd like to feel a little more confident about going forward.  I did watch Saturday night's game, even though it wasn't aired live outside of California and Arizona.  I ended up watching on a site called "NFL Replays," which may be of use to some of you this season.  Of course, I have Sunday Ticket but that doesn't help with exhibition games and I sure as shit am not paying whatever fee the NFL charges to have unlimited preseason access.  I may have watched my share of exhibition games in bars before the invention of DirecTv but I can't fathom handing over money to watch preseason games once, let alone repeatedly.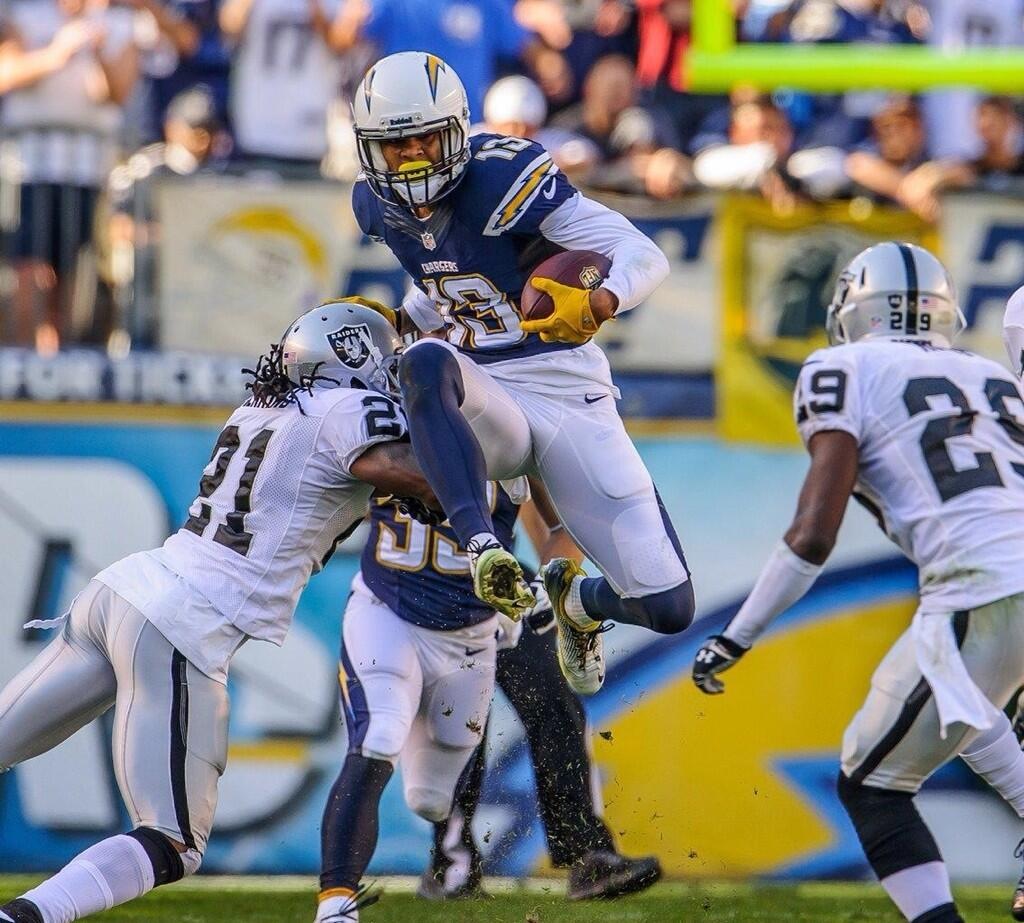 But there are definitely important battles afoot this summer.  That shank by Caleb Sturgis last week was almost as bad as Lambo's against Tampa or anything Nate Kaeding served up.  But I do get the vibe that Roberto Aguayo is choker and that's not something we need.  I read on Twitter someone suggesting that Telesco draft a kicker but I don't think that's necessary.  Since Janikowski, when was the last time you even knew the name of a college kicker?  I remember when John Lee came out of UCLA and was a top pick of the Cardinals.  He didn't do shit although I wonder if that idiot Ron Wolfey from the Arizona preseason broadcast booth knew that.  I know I said the same thing the last time we played the Cardinals in the preseason, but that guy is the single worst color man I have ever heard.  Everything is an cliched exclamation and the home team can never do wrong.  Actually, he might be the one thing that could get me to pay for NFL preseason.  When we play the Cardinals for real Thanksgiving weekend, that's the fucking face I'll be thinking of.
Anyway, I don't think we needed to draft a kicker, but are these two guys the best that's out there?  It's like back to the Marty vs. Norv debate.  This isn't communist Russia, we are allowed multiple choices.  I loved that Mike McCoy was forced to allow his offense to go on 4th down, although there was no way that was a touchdown.  I also thought the forced fumble was super sketchy.  I don't care about getting the calls now, but if that wasn't called an incomplete pass for real I'd have been pretty upset.
I loved that Corey Liuget couldn't even wrap up a rookie QB on a tailor made sack opportunity without committing a face mask penalty.  Then, like the overweight idiot he is, he celebrated before the flag.  With Mahomes and Allen in the first two games (and I'm going to the Buffalo game), I won't miss that guy being on the field.
That's me in the background on Coney Island's Cyclone last Friday.  I loved that my buddy DJ blocked me and I ended up cut out of the picture like Anthony Michael Hall in Sixteen Candles.  I also enjoyed the fact that the guy in the front looks like Jackie Earle "Kelly Leak" Haley in 2018.  He did claim to be a Laker fan after I asked him about the Wilt Chamberlain shirt.  After getting off the roller coaster I said it was scarier than Wilt's performance in Conan.
I was in Coney for the Dark Star Orchestra show.  As my review suggested, it was fucking excellent.  Anyway, I'll be back to you later in the week.  I do think we should sign Antonio Gates still and not just because the tight ends did shit last Saturday.  I think it's a good PR move and brings positive mojo.  God knows this team could use that.  Talk to you later in the week.
RIP, Aretha.
RLW