By a show of hands, who thought it was a good idea to have a 1 PM game on Black Friday?
The Penguins certainly did not either, waiting until the 2nd period to even show up for the affair.  They looked like they had been eating food and slamming brews for 3 straight days before showing up to TD Garden.
That could've just been me.
To their credit, they managed to only head into the first intermission down 2 despite being outshot 14-4.  It gave them a chance to pull their heads out of their collective asses and get back into it.  Again, to their credit, they did just that, battling back and leveling the score before the 3rd period.
But everything being equal in the third, they couldn't take advantage of the huuuuge Black Friday deals and make the Bruins pay for letting the back into the game.
So, I'll let the eternal optimist Mama G-off take the recap wheel from here.
At least our seats were 69.
---
FIRST PERIOD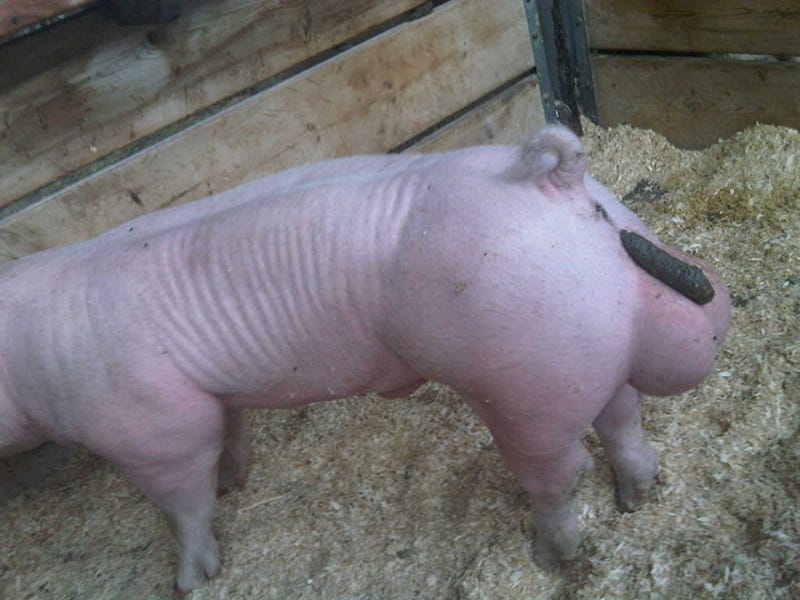 SECOND PERIOD
Despite the 2-0 deficit to open the 2nd, the Pens also had a carry over PP to work with.  Just 1:02 in and we had a game on our hands again. 2-1
The Penguins started looking like real boys and taking the game to the Bs, but couldn't keep some guy with no vowels in his name from extending the lead after a lost d-zone faceoff about 9 minutes later.  The 2nd period would still be the Pens period, netting two goals in 3:37 span to take a 3-3 score into the final frame.
THIRD PERIOD
But about a five minutes into the 3rd, it was nearly Ryan fucking Reaves netting the GWG on a chance for the 4th line.  He got hauled down and the Bruins countered and capitalized on the Pens committing guys in the O-zone, allowing Riley Nash to spring Pastrnak for the breakaway.  No chance for Murr.  4-3
Game.
NOTES
This is an actual thing that happened
Pens are back at it in like 15 minutes when they play host to the Bolts for the third time this year on the back end of a back-to-back.  Go Pens.