Funny.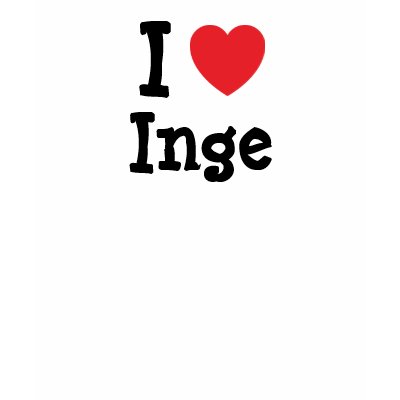 Remember when Brandon Inge was this semi-crap third baseman for a Detroit Tigers team that got steamrolled by a scorching hot 2006 Cardinals team en route to World Series # 10? If he would have retired right then and there, I'm not sure that anyone in St. Louis would have remembered him as anything other than the guy that was standing there as Adam Wainwright capped off an improbable post-season run as we've ever seen.
4 years later, he's the savior in waiting.
I'll spare you the gory details, but just know that your box score is correct this morning. Jamie Garcia gave up zero earned runs and was tagged with a loss to the Brewers.
How?
Well, Flip Lopez looked like a monkey fucking a football at third base.
A day removed from getting a breather at third, a position that Lopez likes probably the least from the SS/2B/3B option,  he knew the pressure was on to pick up his game defensively (his offensive struggles are another story) and that's what we got. 2 egregious errors and another sloppy loss. The Cardinals are now a full 2 games back of the Reds in the NL Central race and have erased all gains from their series with said team last week.
It's painfully clear that the Cardinals need a body at third base. Which doesn't bode well for the Cardinals. Inge has passed through waivers, meaning he can be traded to the Cardinals. The problem is that that Tigers know how desperately the Cardinals actually are. Hence, I have to assume that their demands at the current moment are patently ridiculous.
So really, Lopez's sudden collapse from serviceable to severe liability is working doubly against the Birds. He's costing games AND PROSPECTS!
This season is slowly devolving into one of the most disappointing I can remember. Expectations were soaringly high at the beginning of 2010. And a mere 11 days away from September, this team has failed to coalesce.
Now we wait for Brandon Inge to save the season?
Baseball is a funny, funny game.