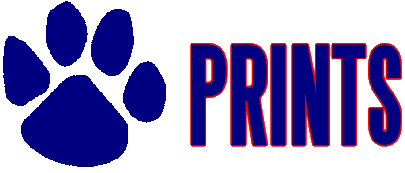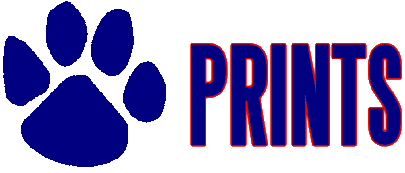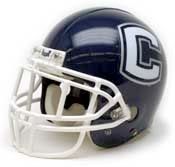 Back on Saturday, UCONN football head coach Randy Edsall said there was no timetable as to naming a starting quarterback for this season.
"If there's a time when we can make a decision, we'll make a decision," Edsall said Saturday. "Whether that's next week or it's the week before [the first game] or whatever, that's when it will be. There's no hurry to it. There's a lot of evaluation that has to take place and I want to make sure that we're giving it the justice that it deserves."
Well on Tuesday, Edsall named JUCO transfer Tyler Lorenzen his starting QB.
"We have decided to name Tyler as our starter for the 2007 season," Edsall said. "We feel that it was a good competition between Tyler and Dennis but that Tyler has clearly solidified himself as the number one quarterback at this point. Dennis will be a more than capable backup. I am confident in his abilities. I know that he will be a solid number two and will give us a great performance if needs be. I feel like it is time to go forward from here with Tyler as the number one and have the whole offensive unit working together."
I guess a lot of evaluation happened in three days. Should be interesting to see how the Huskies do with a lefty quarterback. Hopefully we can get to 7 wins and be bowl eligible.