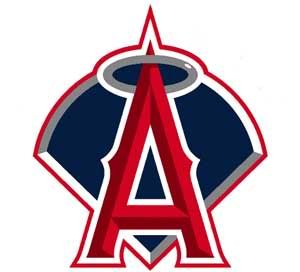 VS.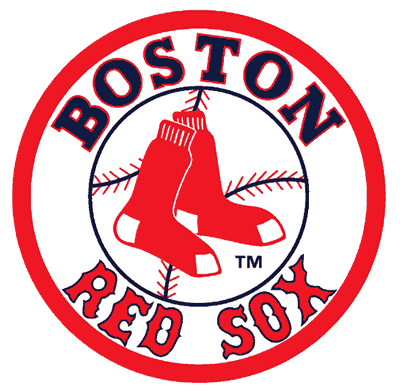 Counting down to the Angels' game against the Red Sox where there will be plenty of John Lackey hate to go around.

Los Angeles Angels of Anaheim (12-16) @ Boston Red Sox (13-14)

Game Starters: LAA – Joel Pineiro (2-3, 5.76 ERA)  BOS – John Lackey (2-1, 4.50 ERA)
Game Info: 4:10 PM PT TV-Fox Sports West; Radio-ESPN Radio, KLAA 830 AM, KWKW 1330 AM
5. There was already plenty of animosity directed at John "Benedict Arnold" Lackey due to his decision to leave the Angels for the Red Sox, but his statements over the winter about the Angel fans not caring enough and then his recent statement that the Angels are disloyal have really pushed the hate to a brand new level.  Not only do I want the Angels to win tonight for their own sake, but I want them to embarrass that mouth-breathing redneck in the process.  And if a line drive happens to get bounced off his skull in the process, well, that would be just fine with me.
4. The real question is if the Angel players feel the same way about John as the fans do?  He was their teammate for years and they all understand that baseball is a business, so I would not be shocked if they hold no resentment towards him at all.  If that is true, it is really too bad because they need something to light a fire under them if they are going to snap out of this funk.
3. Let's take a brief break from the Lackey hate and hate on the bullpen instead.  Is there anyone besides Fernando Rodney who Mike Scioscia can trust after Jepsen's meltdown last night?  Pineiro might have to go the distance in this one if he wants to get the win.
2. OK, back to the hate.  I can't decide yet if I am going to vomit or cry at the sight of Lackey in a Boston uniform.  For the hero of the Angels' only World Series to end up becoming such a villain really takes away from the memory now and that only makes me more pissed off at Big John than I was before.
1. It is only fitting that Joel Pineiro gets to start tonight since he is the guy took Big John's rotation spot.  Him getting the win tonight over Lackey would be sweet justification for the Angel front office that they made the right decision.  However, for that to happen, Pineiro is going to have to get his sinker sinking again and avoid the long ball problems that sunk him in his last outing.