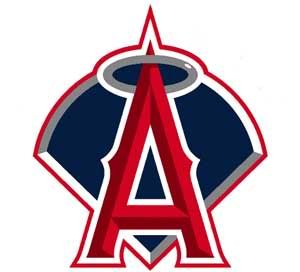 VS.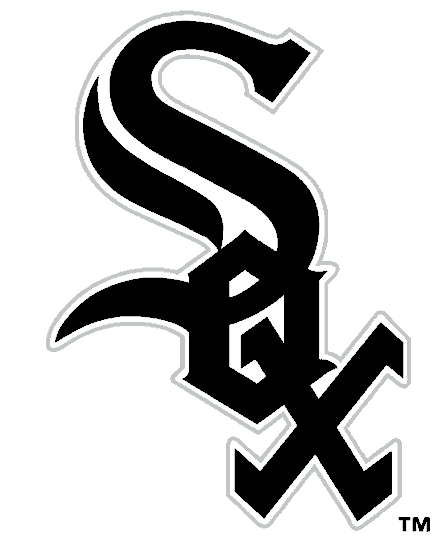 Counting down to the Angels' series against the White Sox in which I can't help but plead with the bullpen to give us just one good series.

Los Angeles Angels of Anaheim (46-38) @Chicago White Sox (42-38)

Game 1 Starters: LAA – Scott Kazmir (7-7, 5.67 ERA)  CWS – Gavin Floyd (3-7, 4.66 ERA)
Game 1 Info: 4:05 PM PT TV-Fox Sports West; Radio-ESPN Radio, KLAA 830 AM, KWKW 1330 AM
Game 2 Starters: LAA – Jered Weaver (8-3, 2.82 ERA)  CWS – Jake Peavy (7-6, 4.70 ERA)
Game 2 Info: 5:10 PM PT TV-Fox Sports West; Radio-ESPN Radio, KLAA 830 AM, KWKW 1330 AM
Game 3 Starters: LAA –Joe Saunders (6-8, 4.59 ERA)  CWS – Freddy Garcia (8-3, 4.65 ERA)
Game 3 Info: 5:10 PM PT TV-Fox Sports West; Radio-ESPN Radio, KLAA 830 AM, KWKW 1330 AM
Game 4 Starters: LAA – Ervin Santana (8-6, 3.95 ERA)  CWS – John Danks (7-7, 3.58 ERA)
Game 4 Info: 11:05 AM PT TV-Fox Sports West & MLB Network; Radio-ESPN Radio, KLAA 830 AM, KWKW 1330 AM
5. Could this be the last we see of Scott Kazmir?  He is on some seriously thin ice with the coaching staff right now and if he stinks up the joint again tonight by way of being too much of a chicken to throw his slider, Mike Scioscia might have no other choice than to yank him from the rotation.  Personally, I think he will probably get this start and then one more against Oakland right before the break before the team considers removing him from the rotation, but with the way he has been going lately, he could be so bad tonight that they might not have any other choice.
4. Gosh it would just be super swell if the bullpen would so kindly refrain from being a grease fire for the duration of this series.  After watching Brian Fuentes and the Legion of Doom throw away two perfectly fantastic starts last series, I think the boys in the bully owe it to rest of the team to turn in one series of shutout baseball.  I really don't feel like I am asking for much here.
3. After two bad losses to the Royals, the Angels could easily be 1.5 games behind Texas right now and hopefully that serves as a kick to the head for the team.  They certainly seemed to come to life in their 11-0 drubbing of KC yesterday suggests that could already be getting back on track.  However, that may be a lot harder than it sounds, especially now that the Halos are heading back out on the road.  They've played quite well away from home recently but now they have to square off against a White Sox team that was scorching hot in June and looking forward to returning to their own park after a road trip of their own.  No sir, this series won't be an easy one at all.
2. If the Angels start the same line-up twice in this series, I will eat all my Angel hats (and that's a lot).  Yes, they just pounded out 11 runs over the Royals, but the offense has been mostly terrible of late.  Abreu and Matsui are both ice cold and in need of days off and Juan Rivera still is having some mysterious vision problems.  Add to that the recent call-ups of Paul McAnulty and Cory Aldridge, who likely weren't promoted just to keep the bench warm, and it could look like Mike Scioscia is playing a baseball version of musical chairs with his lineup card by the end of this four-game set.
1. Doing the preview of this series ended up being a little depressing.  I knew the White Sox had gotten hot in June, but I had no idea that they had climbed right back into the race in the AL Central.  Now the Angel front office will never be able to realize their seemingly decade-long ambition to trade for Paul Konerko!  Damn you, Chicago!!!!  We were so close.  All they needed to do was keep sucking for just another few weeks and they would have peddled him to his rightful spot in Anaheim, but alas, it just wasn't meant to be.  Someday you will be ours, Paul Konerko, someday (hopefully before you end up being just another washed up veteran DH for the Angels to overpay).