TV: ESPN (nationally), WTAE (local if you don't have cable)
Radio: 102.5 WDVE
1. Defense, Defense, Defense
In two games last season, the Bengals defense beat up on the Steelers, utilizing press coverage against the WRs to disrupt the timing. Jonathan Joseph and Leon Hall are decent CBs, and this is the kind of game where the secondary receiving threats (Heath Miller, Rashard Mendenhall, and Antwaan Randle El) can have a big game. On the other side of the ball, the Steelers defense is going to need to play tight in the secondary against Ochostinko and TO. The Bengals have a bend-but-don't-break defense, meaning they'll give up a lot of yards between the 20s but will bear down in the Red Zone and force field goals.
2. Jordan Shipley and Jermaine Gresham
If you watched a lot of college football over the last few years, you'll know Shipley as Colt McCoy's favorite target at Texas. All he has done this season is lead the team in Yards Per Reception at 14.5. He has the second most catches of 20+ yards on the team, more than Stinko. This will be a good test for Willie Gay in the nickel package. Gresham has provided the Bengals with a much-needed receiving threat at the TE position this season. Shipley and Gresham give the Bengals the ability to spread the field against opponents, but they haven't had much success in that area this season.
3. Rashard Mendenhall
Last season, Mendenhall was benched for the game in Cincinnati because Tomlin said he had a bad week of practice. This year, he comes back to the Queen City as the Steelers primary running back. The Steelers have been able to run the ball against the Bengals in the past and the Bengals are 24th in the league in rushing defense this season. The best way to keep the Bengals offense off the field will be for the Steelers to establish a consistent running game.
4. Offensive Play-calling
There have been a lot of murmurs around Steelers Nation this past week that the New Orleans game featured some of the worst play-calling all season. We're not sure if it's having Ben back under center or if Bruce Arians just isn't good at making halftime adjustments. That said, the Steelers need to bring their A-game offensively for this one. Last year in Cincy, they had the game in the bag before a pick-6 allowed the Bengals to get back in the game. After that, the offense did nothing with the ball, allowing the Bengals to own time of possession in the last quarter and ultimately come back to win the game.
5. Keeping Pace
The Ravens beat the Dolphins today, so the Steelers will need to win in Cincinnati to keep pace with the Ravens in the division. The Browns beat the Patriots, meaning that the Ravens, Pats, and Jets are all sitting at 6-2 atop the AFC. The Steelers will need to win to stay in contention for a division title. A loss would essentially put them 2 games behind the Ravens in the North. On the other end, with the Browns win, the Bengals need to win to keep pace with Cleveland and stay out of last place in the division.
Behind Enemy Lines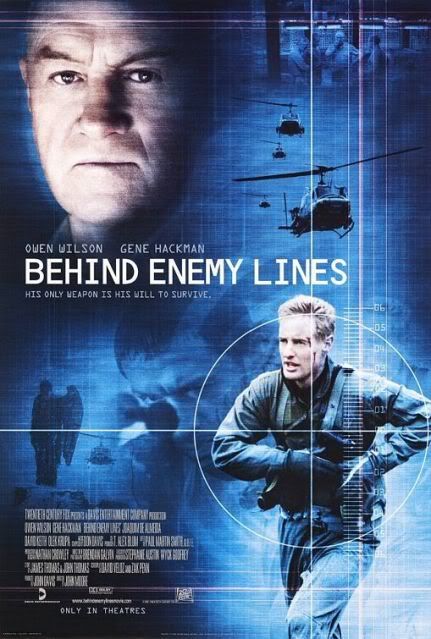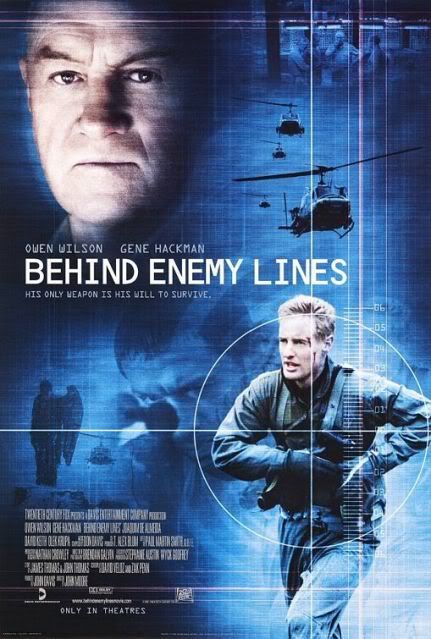 For this week's Behind Enemy Lines segment, we hit up the Twitterverse. Our guest is Bengals Fan
OhioBrian
.
1. What have you been most impressed with from the Bengals this year?
To completely candid, not much. I will say that I am blown away how well rookie WR Jordan Shipley has played. This kid has come in and made an impact almost immediately. He did miss a game after his concussion against Cleveland, but every other game he has put up numbers is catches, yards after catches and most important, Touchdowns.
Another bright spot in an otherwise dark landscape for Cincinnati is TE Jermaine Gresham. All reports are that he has an outstanding work ethic, has taken to the Bengals playbook very quickly and that he is just a very smart player.
2. To an outsider, it seems that Cedric Benson hasn't had as good a season this year as he did last year. Do you expect the Bengals to try to attack the Steelers more through the air or try to establish a ground game like last year?
It may be true that Benson is not having the same kind of season as he did last year but I think that is because teams know what to prepare for now. Last year Benson was somewhat of an unknown factor after coming to Cincinnati from a less than spectacular career in Chicago. A lot of teams concentrated
on the Bengals' air game last year allowing Benson to put up some impressive numbers. This year I think teams have a lot more film to study.
That being said, the hope was that this year WR weapons like OchocCinco, TO, Shipley and a renewed TE talent pool in Gresham would spread defenses thin to allow some holes to be broken open for Benson. That just has not been happening. It is still too early to believe that other teams have Cedric Benson's number, but it sure does seem like it.
Even with all of those weapons, the only way to really move the ball against the Steelers is on the ground. Pittsburgh is a tough team to throw against not so much because of the one-on-one coverage, but because of their consistent and effective secondary and zone defense.
3. The Bengals defense smacked the Steelers around in both games last year. Do you think the Bengals defense will be able to contain the Steelers offense for the third time in a row?
If the Bengals have any hope to win, they have to. It seems like the Bengals are suffering from Jeckle and Hyde syndrome. They are either an offensive powerhouse with a week defense or vice versa. An example of this is the loss to Atlanta where QB Carson Palmer had more than 400 yards. Had the defense been as strong, that would have been an easy win.
If the defense plays strong and pressures Ben, I think they have a chance. It seems this year that when Ben is under pressure he is throwing with less accuracy than last year. Pressure is going to be the key.
When healthy CBs Leon Hall and Johnathan Joseph are powerful weapons. According to ESPN, Hall and Joseph have combined for eight interceptions, 23 passes defensed and 71 tackles through eight games. ESPN goes on to say they are a major reason why Cincinnati is fifth in the league in points allowed (16.9) this year.
4. We've all heard plenty about Carson Palmer, TO, and Ocho. Are there any lesser-known or "under-the-radar" players that you think will have a big impact on the game?
I think there are three stars thus far this year: TE Jermaine Gresham, WR Jordan Shipley and K Mike Nugent. They have been the three most consistent players who have been putting points on the board this year. What is amazing, for those who don't know, is that Nugent had to really fight for that position throughout the pre-season. It wasn't until a few days before the regular season that it was announced that Nugent would start. Since winning that position he has gone 14 for 16 for field goals (including 5 for 5 scoring all 15 of the points in a win against Baltimore) and has not missed an extra point attempt.
Don't discount TO and OchoCinco in this game. Being on Monday night and against the Steelers will fire them up and they will want the ball. The Pittsburgh game, as everyone knows, has little to do with the records coming in. This is the biggest rivalry in the AFC North and this game is a matter of pride for everyone on and off of the field.
5. Any other final thoughts?
Before week one, all of the talk was how many tools Cincinnati had at their disposal. So far they all of that talent has won two games… Two. However as we have already discussed, that doesn't matter when playing Pittsburgh. Twice a year it is like a playoff game and nothing is left on the field at the end.
My hope is that being a home game for Cincinnati will help, but who knows. Regardless of who shows up at kick-off, whether it be Jeckle or Hyde, I just hope they can get the ball in the end zone.
Monday Night Football.
Division Game.
You don't need us to tell you how pumped you should be for this.
GO STEELERS!!