We can finally stop talking about this: Carmelo Anthony is a New York Knick. Melo, along with Chauncey Billups and some other guys, was finally traded by the Nuggets over a month after their original deal with the Nets fell through.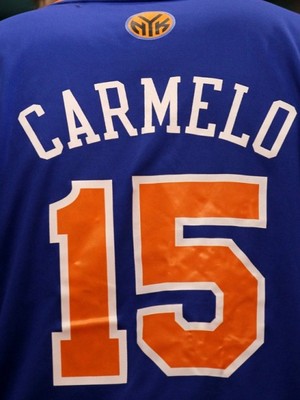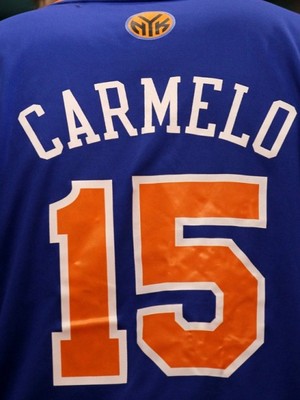 The Nuggets received Wilson Chandler, Danilo Galinari, Raymond Felton, 12,000 draft picks and the goofy Russian guy that Blake Griffin dunked on.
Not the greatest deal for the Knicks, in my opinion. They could just as easily have scored Melo this summer as a free agent without giving up a few solid young pieces in the process. Of course, their fans probably don't care too much.
UPDATED: Apparently the Minnesota Timberwolves were involved as well. They got Eddy Curry and Anthony Randolph out of the deal, proving that David Kahn is still the dumbest GM in the NBA.