Ed.: A big thanks to @austin_drake, @alextalkssports, @lionsinwinter, @fightnightatjoe, @shawnama14, @jmwall24, @ChrisDFO, @Bohnlein, @Baroque97 and @marlonbrando_ for their help on this one.
UPDATE: Buy a t-shirt!
The NHL, in what can only be described as an attempt to further annoy the Red Wings and their fans, is cracking down on the tossing of octopi onto the ice. The tradition, which has been around since before your dad was alive, has spanned multiple Red Wing dynasties. The octopus and the playoffs are synonymous in Detroit, kind of like April and golfing for the Toronto Maple Leafs.
The NHL has threatened to press charges against people that participate in this tradition, and are apparently following through with those threats. Ironically, the only practical reason that the NHL has cited against this practice is to keep ice conditions as pristine as possible, yet plans to keep the Coyotes franchise in Phoenix.
Regardless, I have some suggestions for other playoff traditions that, in all fairness, should also be banned.
Click after the jump to see what else the NHL should put a stop to…
5. White outs. You know some asshole is going to show up in a Wings jersey to ruin it anyway. [h/t @jmwall24]
4. Arena music with words. Blackhawks "fans" get way too confused otherwise.
3. Patriotism. Self-explanatory.
2. Choking. A San Jose tradition since 1991.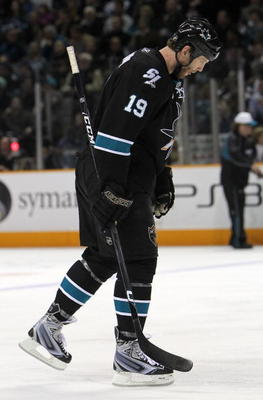 1. Crying. Sorry Pittsburgh.
Think of any key traditions that I missed? Leave them in the comments.
[MLive]