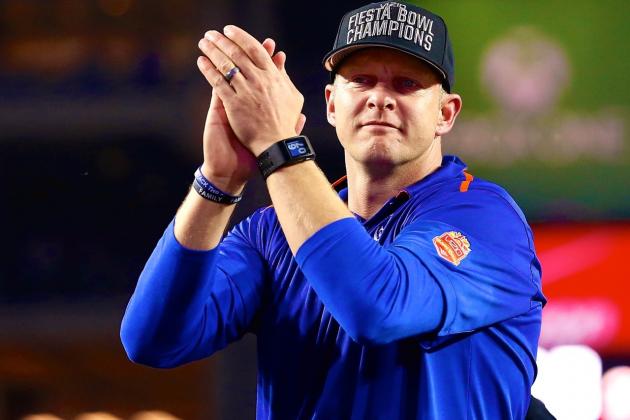 Hello Followers.  Hope you are doing great!
I wanted to take a few short minutes today to write a few words about this weekend's opponent for the Cougs: the Boise State University Broncos.  As we all know, since we last beat BSU back in the days of Jason Gesser, the Broncos have emerged as a real national football power.
And because of their prowess on the Gridiron (as well as other areas of Athletics), the folks in Smurf Turf nation have since been seeking to leave the Mountain West conference in favor of a more elite playing field.
And to that I say…….
You see, when I was a kid, I always thought that Athletic Conferences were organized by Region first and "level" of Athletic excellence second.
But as I began my career in the Academy as a doctoral student, I quickly learned that Athletics is, in fact, NOT the primary criteria for conference affiliation.  Instead, the primary criteria for joining any athletic conference is "Academic Prestige." And when I talk about "academic prestige," I am not talking about the quality of education that students can expect to receive as an undergraduate.  Instead, for Universities, Academic Prestige is indicated almost exclusively by research activity—namely, the amount of research dollars (i.e. extramural funding) that a university receives on an annual basis.  Universities that receive large amounts of research dollars enjoy the most prestige, while those who receive less or little research support are effectively regarded in academic circles as "also-rans."
And although I am sure that many of you already know this, the universities that tend to be the best at bringing in research dollars are the universities that belong to the Power Five athletic conferences.
In brief, just as the best Athletes want to play in the Power 5, so do the "best" researchers.  Because if you want to get grant dollars as a faculty member, the best way to do that is to work in a place with the best infrastructure for supporting research.  And again, the Power 5 schools tend to lead the way with that academic AND athletic infrastructure.
In order to help folks identify the schools with the highest research activity, the Carnegie Foundation developed a tiered system of Academic Prestige.  This system is stratified in several ways, but for the purposes of this quick post, I'm going to focus only on universities that offer Doctoral degrees (This is what Carnegie calls a "Doctoral University.")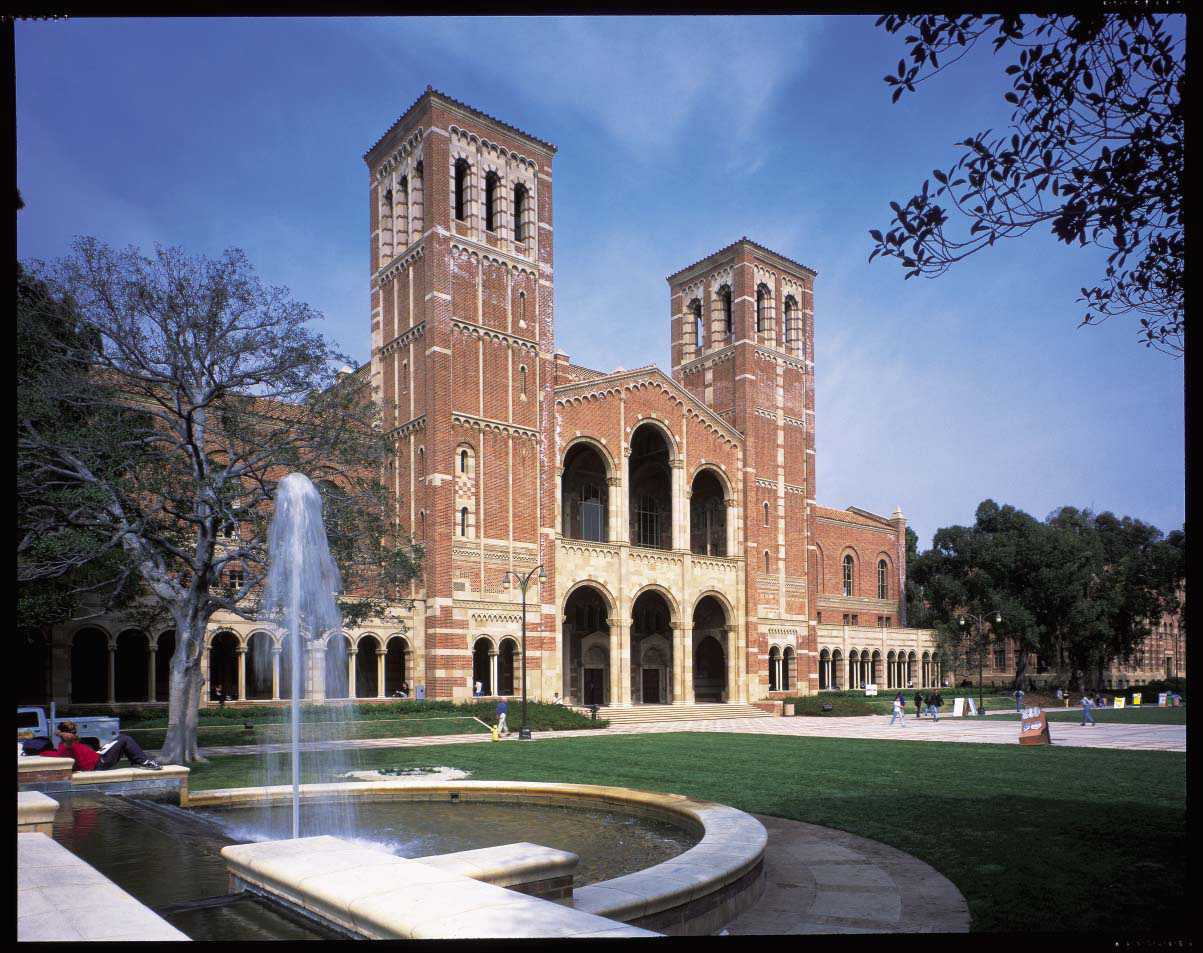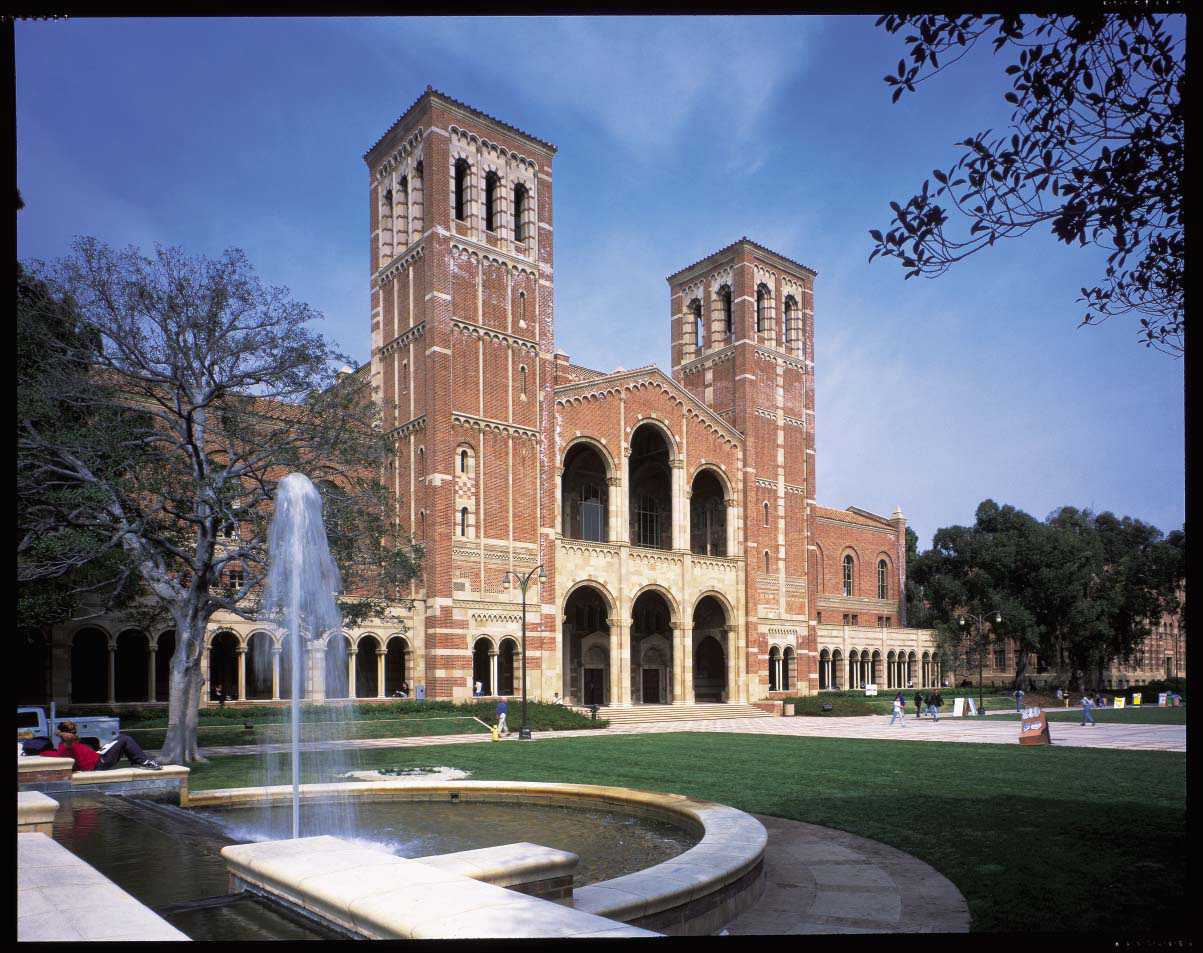 Anyhow, Carnegie stratifies our nation's Doctoral institutions into three levels or tiers.  Tier 1 (or R1) represents universities with the highest research activity, while Tier 3 represents Doctoral universities with the lowest amount of externally sponsored research.  And just so you know, the chasm between Tier 1 and Tier 2 is MASSIVE, such that in order to gain Tier 1 status, most Tier 2 universities would have to triple or quadruple their current research receivables in order to reach the next level. And because research grant dollars represent a zero sum game, it is very, very difficult for a university to move up since schools at the top almost never move down.
Anyhow, the  athletic conferences with the most prestige are the Big 10, the ACC, and the Pac-12.
These conferences carry especially elite status because all of their member universities are Tier 1.  So, in addition to being athletic giants (relatively speaking), they represent the cream of the crop for academics as well (again, as defined by research activity).
Now, following the true "Power 3" conferences on the prestige scale are the SEC and the Big 12.   These conferences are lower on the Academic Prestige scale because they include three "Tier 2" schools.  They are:
BIG 12:  Oklahoma St., TCU, and Baylor
SEC:  Auburn, Alabama, and Mississippi St.
In light of this status, it should not surprise you that folks down in Dixie have been investing A LOT of resources to see that a certain football power attains the same type of academic prestige that it experiences on the gridiron….
+++++
All of which brings me to Boise State University….
Last week, Boise State was notified by the Big 12 that they were no longer being considered for conference expansion. Of course, members of the Smurf Turf army were outraged.
After all, how could  a school like Tulane be given consideration over Boise given all that the Broncos have accomplished on the playing field?
The answer, of course, lies in Academics.
You see, the Big 12 is not interested in adding lower Tiered schools to the conference—it has three of those already.  Instead, the conference is looking to add Tier 1 schools, again, because conference affiliation isn't about athletics, its about academic PRESTIGE.  And the Big 12 and the SEC want to add MORE Tier 1 schools to their plate because they are chasing the B1G, the ACC, and the Pac12.
So, while the Green Wave certainly will never be confused with an athletic power, it IS a Tier 1 academic institution. And just so you know, so is the University of Cincinnati, the University of Connecticut, and Colorado State.
And Boise?
Well, Boise has a way to go to even match its Mountain West peers for research activity.  For example, Colorado State, as mentioned, is Tier 1, while San Diego State, Nevada, Wyoming, and Utah State are Tier 2 schools.
Meanwhile, Boise State sits very comfortably as a Tier 3 doctoral institution—the lowest on the Totem Pole–right along with schools like Seattle Pacific and Mike Leach's former stomping grounds, Valdosta State.
In short, while all of Cougar Nation should be quite fearful about what the Broncos might do to us on Saturday night, we can all be rest assured that outside of Athletics, Boise State is very much our diminutive little cousin–one that will remain on the outside, looking in for a long, long, LONG time.
That's all the time I have for today, I'll be back tomorrow with Football Friday.
All for now. Go Cougs.