Hello Followers.
Well, on Saturday night, our Cougs dropped their fifth straight opener under Mike Leach as well as our second straight defeat to an FCS foe. And while Eastern Washington looked a lot more like a Pac-12 team than a Big Sky patsy to these blind eyes, Saturday's smack-down left all of Coug Nation pondering  "Where do we go from here?"
But before we try to answer that faithful question, a couple of quick takes regarding the hard smack of "reality" we were all given on Saturday.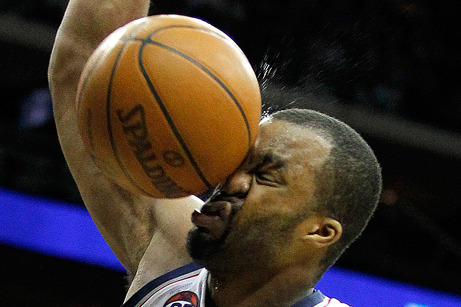 First and foremost, I have always said that my goal for Cougar football under Mike Leach is to have a more consistent version of the success experienced under Mike Price.  That is, I want us to be bowl eligible every year and I want us to contend for a conference/divisional title every 3 or 4. My assumption has been that if we're able to field a contender every 3 years or so, there's a chance for us to win or play for a conference championship about once a decade.  And honestly, when you look at our history and place in the College Football world, that feels about right–at least it does to me.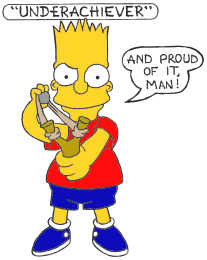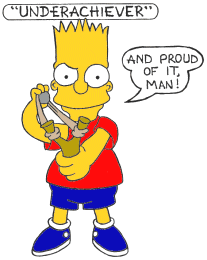 Anyhow, when I looked toward the 2015 season, I figured that last year's Cougar Football squad was a 6-6 team. So, when I looked past 2015 and tried to place that team on the "build toward a contender continuum" I figured that we were a year or so away. After all, Falk was only sophomore, Marks and Cracraft were juniors, and there was youth seemingly everywhere else. And so, when we suddenly became GOOD last year, most of us–especially me–figured that the 2015 team was a replica of the 2001 group that won 10 games before winning a conference championship a year later.
Of course, when the season ended with a Sun Bowl win (just like in 2001) as well as an announcement of a Marks return, I quickly began to think that 2016 would be a championship year.  After all, we have Falk, we have Marks, we have Cracraft, we have most of our O-line back, we're loaded in the back field, (etc., etc, etc., and so forth).
But what Saturday night showed us was that, in all probability, our year to contend for a Divisional Championship is not this year, IT WAS LAST YEAR.  And the reason for that (somewhat sad) fact is as follows:
Look at all the SENIORS we had on the 2015 team and where those dudes spent their summer.  I mean, Dahl, Dom, and Destiny are on all on NFL rosters.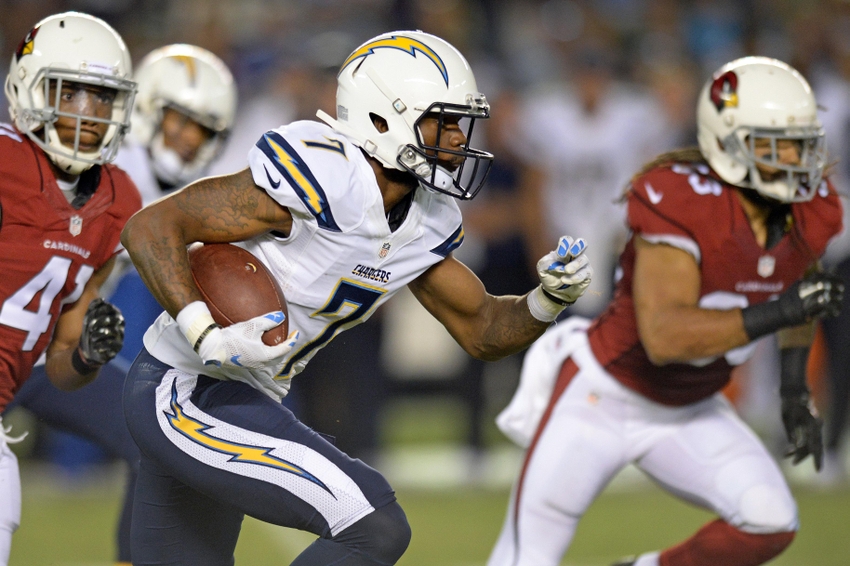 Kache–who was our second string BUCK is on the Seahawks' practice squad–having just missed their 53 man roster, while McLennan made the final 75 in Atlanta.  And then of course, there's the issue of our All-Conference safety who decided that getting drunk and eating Pizza was more important to him than his team and potentially his entire senior season.
In other words, while may of us thought that we would simply 're-load'  this year, it appears that this year's team looks a lot more like a rebuild job–especially on defense.  And while getting Shalom Luani back (if he does come back) provides hope that we might be able to eek our way through the growing pains of youth and inexperience, Saturday's performance suggested otherwise.
In short, while folks like me were hoping for 10+ wins this year, a more realistic set of expectations for this group is bowl eligibility and perhaps a big upset or two (UW or Stanford)….And trust me–Its a tough pill to swallow–but the ceiling for this group is probably 7 or 8 wins…
+++++++
So, now that we have re-set our expectations a bit, allow me to provide a few thoughts about "where we go from here."
First of all, while lots of folks were jumping off the proverbial bridge on Saturday night, let us be clear that last year's loss was a million times worse–even if the season wound up being better than what this year's figures to be. Last year, we were coming off of our second 3-9 year under Leach.  And so that PSU loss didn't feel like a loss of high expectations, it felt as if the program was doomed for perennial failure.
In contrast, we now have a 9-4 year that we can and will build from.  And, we have an offense that is going to continue to move the ball and score points against  everyone not named the University of Washington.  So, while Saturday felt as awful as any game that I can remember, the fact of the matter is that this team is good enough offensively to outscore teams–especially as our back seven gets more experience and starts playing faster.
Second:  While I do NOT think that we are going to win on Saturday night in Boise, the fact of the matter is that the season can easily turn on a dime on Saturday night.  Put simply, every year there is a team or two that lays an egg on opening night.  And so, if this team was overlooking Eastern and/or if Luani is allowed to play, there's a chance that we might come out Saturday night with our hair on fire and steal one from a very good Boise team.
And honestly, if we beat Boise on Saturday, then we should all feel pretty good about our prospects for the rest of the season.  Because Boise–like Eastern–is VERY talented offensively.  And so if we can find a way to beat them on the road, there's no reason why we can't get by just about everyone else on our schedule, including Oregon, Stanford, and UCLA.
So, with that all in mind, I encourage all of us to sit back, enjoy a cold one on this wonderful Labor Day, and wait to see what Saturday offers us.  And again, while I am NOT optimistic about what will happen Saturday night, the fact of the matter is that this team and leadership has shown us enough that they deserve the benefit of the doubt.
That's all the time I have for today folks.  I'll be back Friday with predictions for Week 2.
All for now. Go Cougs!