PITTSBURGH PENGUINS VS ARIZONA COYOTES 
GILA RIVER ARENA – PHOENIX, AZ
8:00 PM EST. AT&T SN PITTSBURGH
I was tempted for this entire gameday to just be various GIFs and audio recordings screaming PLEASE DON'T FUCK THIS ONE UP. So yeah. Things aren't going great.
Arizona is the worst team in hockey so maybe that means the Pens will beat them? Not really sure or feeling overly confident at this point.
The lethargy feels contagious at this point. Not even a game I'm sure many players had circled, a showdown with a beloved former teammate, could shake it. GMJR's trade decree might, but so far nada. There's so much slow play and indecision on this squad right now Conor Sheary can't even decide how to say his own goddamn name.
There's always hope with this group though. It's not the exact same crew we watched flip the switch, and it's becoming painfully obvious that the depth isn't quite there, but it's still only 2017. There's a whole other weird year left to be played and it's still arguably the best, most dynamic core in hockey.
Still, better get their shit together. Hang it Dana.
Lines:
Pens:
Guentzel-Crosby-Simon
Hornqvist-Malkin-Kessel
Hagelin-Sheahan-Sheary
Rust-Rowney-Reaves
Dumoulin-Letang
Maatta-Rooweedle
Hunwick-Cole
Murray-Jarry
Yotes:
Who cares.
Get healthy tonight.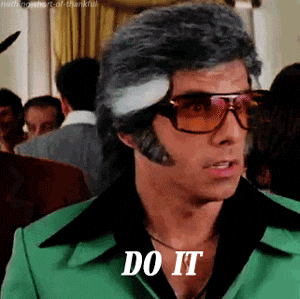 Go Pens.
Read next