PPG PAINTS ARENA – PITTSBURGH, PA
7:00 PM EST. AT&T SPORTSNET
Things….things are not great right now.
Since completing a 3 game sweep on an early western swing, which is typically where the dumpster fire occurs, the Pens have dropped five straight by a combined score of 20-7.
GMJR's public grandstanding had to come early this year. The Pens sit 6th in the Metro. Brassard is still out (although he skated yesterday). The goaltending has been inconsistent at best. Some guy named Garrett Wilson is on the team.
But there's also some reason to feel optimistic going into tonight's game. The Pens played the best period they've had in a couple weeks in the 3rd against the Caps (hockey is a liar sometime). Secondly, it's the fucking Yotes who are a bad hockey team in a bad state.
Lets check in with our very own G-off on the ground in Phoenix

What do you have for us jeoff!?

Oh boy! It seems Phoenix is actually bad! Thank you G!
Pens:
Simon-Crosby-Rust
Hagelin-Malkin-Hornqvist
Guentzel-Sheahan-Kessel
Wilson-Cullen-ZAR
Johnson-Letang
Dumo-Rooweedle
Maatta-Oleksiak
Murray
Yotes:
Crouse-Galchenyuk-Keller
Cousins-Stepan-Fischer
Grabner-Richardson-Hinostroza
Panik-Strome-Perlini
OEL-Demers
Goligoski(!)-Hjaldfklasfdjh
Connauton-Oesterle
Kuemper or Miska
Big chance for the Pens to get back on the right track tonight. Personally, I would like them to do that very much because looking at this is god damn depressing…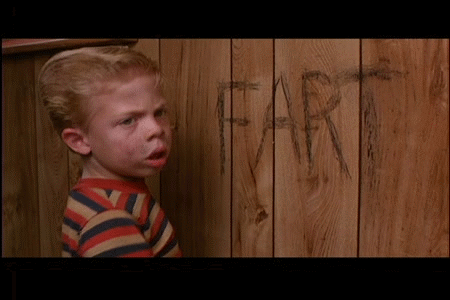 Go Pens