PITTSBURGH VS PHILADELPHIA
PPG PAINTS ARENA – PITTSBURGH, PA
7:00 PM EST.
AT&T SPORTSNET, NHL NETWORK-US, NBCSN
I hate the type of people that casually mention their birthday.
The types of people who do this want you to owe them something. They want you to feel indebted to them in some way.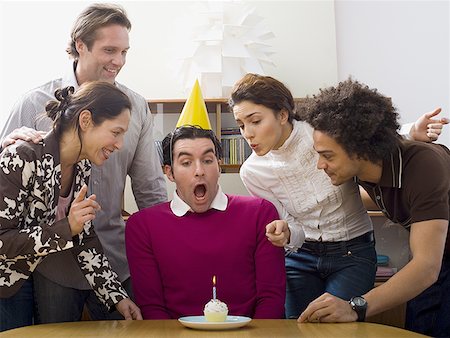 Like, oh gee Terry I had no idea you birthday was coming up, thanks for reminding me so everyone can make me feel guilty that I didn't buy you some shitty candle that I would have to smell for the next year.
No thank you. Hard pass on guilt-presenting your birthday. Don't do this.
Lines: Looks like Hornqvist will slot back in tonight.
Guentzel-Crosby-Simon
Pearson-Brassard-Kessel
Rust-Malkin-Hornqvist
ZAR-Grant-Sheahan
Dumo-Letang
Maatta-Riikola
Johnson-Oleksiak
Desmith
Flyers:
Giroux-Couturier-Konecny
JVR-Patrick-Simmonds
Voracek-Laughton-Raffl
Lehtera-Weal-Lindblom
Provorov-Hagg
Ghost-Folin
Sanheim-Goodass
A Bag of Sand
Today is my birthday. Win the god damn Game Penguins.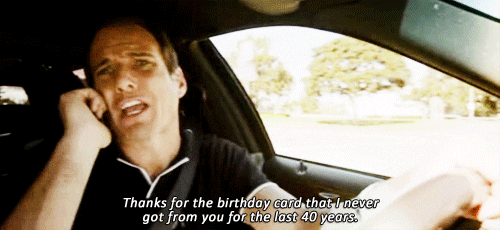 (Me to the Penguins, every year)
go pens