With news of the forthcoming All Elite Wrestling promotion rocking the pro wrestling world on New Year's Eve, WWE is now facing stiffer competition than ever before, with companies such as Ring of Honor, Impact Wrestling, New Japan Pro Wrestling, and now the emerging AEW picking up steam as we officially begin 2019.
As a result of the influx of competition, WWE is said to be in "signing mode", as the company is looking to lock down numerous free agents and already signed talents to longterm deals in order to prevent them from taking their talents to a rival promotion. Earlier this week, Dave Meltzer of F4WOnline.com reported WWE just made a top independent name a "huge money" offer for a WWE developmental deal, and the money amount was said to be much greater than past offers.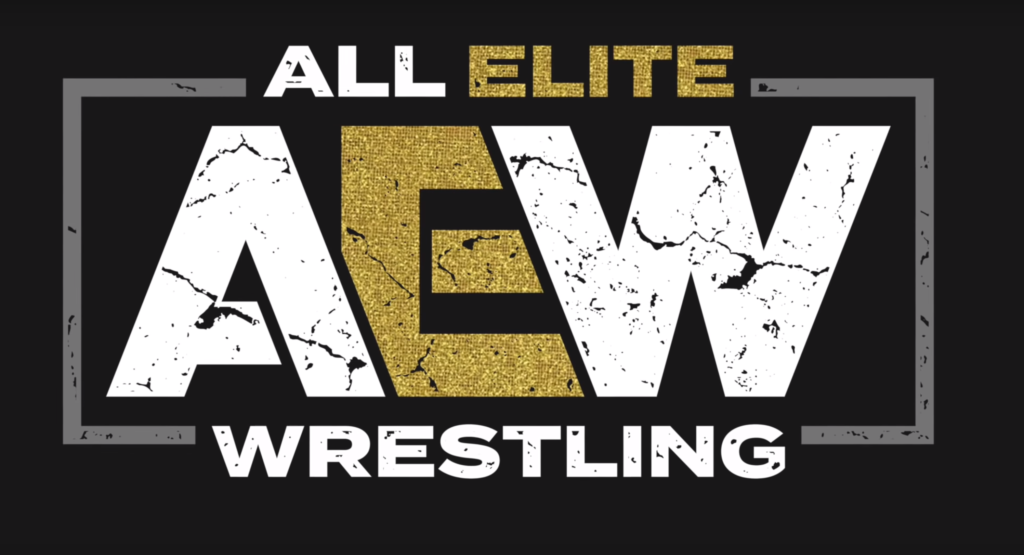 Also this week, two key Impact Wrestling talents, DJZ and Trevor Lee, have both announced they have finished up with Impact and are now free agents in the world of pro wrestling.
"Today I am officially a Free Agent," Tweeted Trevor Lee. "I want to thank @IMPACTWRESTLING for all the friends I have made and knowledge I have learned," Lee added.
As of several weeks ago, reports suggested Lee is expected to be signing with WWE after he finishes up his independent dates, which is expected to be sometime within the next couple months.
As for DJZ, WWE 205 Live GM Drake Maverick commented on the former X-Division Champion's departure from Impact Wrestling, teasing a possible WWE signing of the free agent.
As of this writing, it remains to be seen where Trevor Lee and DJZ will end up, but if WWE is considering bolstering its 205 Live roster, or simply wants to lock talents down to NXT deals in order to prevent them from signing elsewhere, both ex-Impact Wrestling Champions would appear to be a good fit for one of WWE's budding rosters.