The New Day is believed by many pro wrestling fans to be the best faction in WWE history. That's high praise of course, especially for a company that produced D-Generation X and The Shield.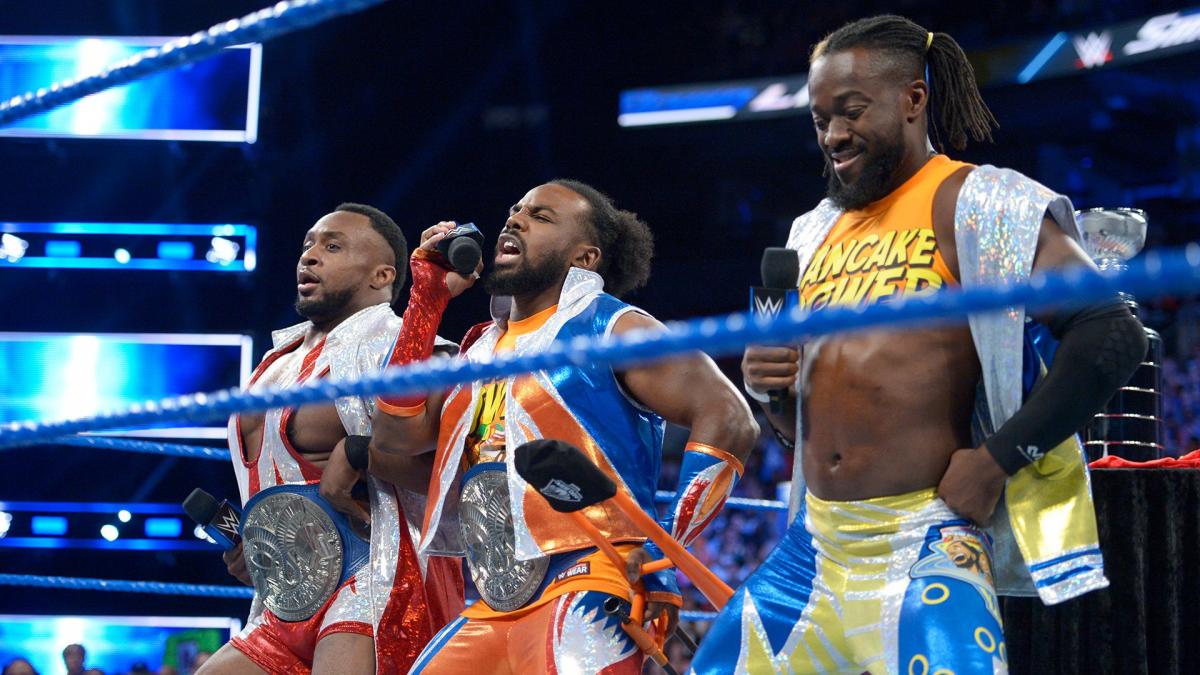 But there is no debating the facts. DX's actual run as an active pro wrestling stable lasted three years. The Shield is back together now of course but its initial ride was only two years. Big E, Xavier Woods and Kofi Kingston are still going strong after four years.
Big E recently commented on Kofi's standing within WWE and the Twitter post has indeed sparked a conversation among fans.
.@TrueKofi has the most days as a tag team champion in the history of WWE. Never failed a drug test. Never had a brush with the law. Always a professional to the highest degree. Give this man his flowers while he can still smell them.

— Ettore "Big E" Ewen (@WWEBigE) September 25, 2018
Kofi has been a valued Superstar during his time in Vince McMahon's company. Kingston worked his way up in WWE from the opening match to the main event and he did it with a style all his own. He's earned the respect from the fans and his peers alike.
Kingston's stats in WWE speak for themselves. Kingston has been a tag team champion on eight different occasions with five different partners, for a total of 954 days. But he's also held the United States Championship three times and he's had four reigns as Intercontinental champion.
What a strange accomplishment, lol. Nonetheless, I'm thankful and grateful for all the teammates I've had along this crazy journey. 🙌🏾 Salute! @CMPunk @RonKillings @findevan @WWEBigE @XavierWoodsPhD https://t.co/CYi42HOetR

— 🎅🏿 Sir Kofi Krampus 🎅🏿 (@TrueKofi) September 25, 2018
Kingston has never been a world champion in the singles division though and some are likely wondering when he will finally get a shot. But that move would probably be predicated on a split from The New Day, which may or may not happen any time soon.
Indeed some of Kofi's best work has come as a member of The New Day. He fits so naturally with Big E and Xavier Woods that it's nearly impossible to imagine any of the three going solo again.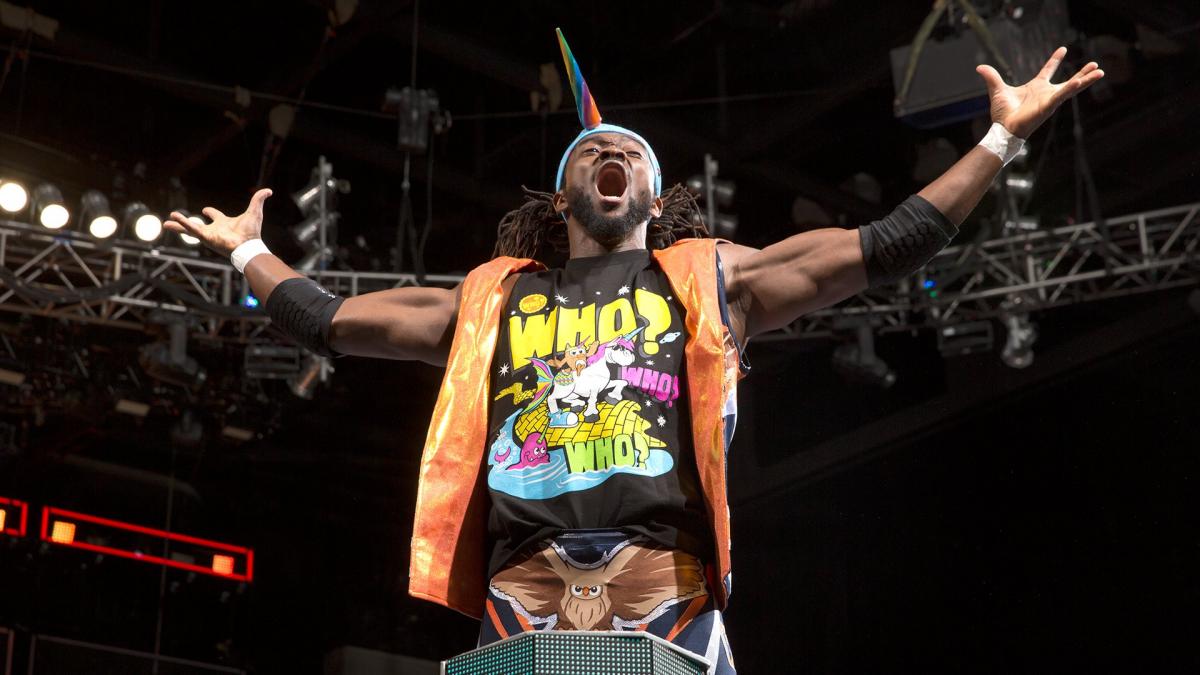 The New Day has been highly successful. The group has two reigns as Raw tag team champions and three reigns as SmackDown Live tag team champions. The New Day also holds the record for the longest run as tag team champions, with 483 days.