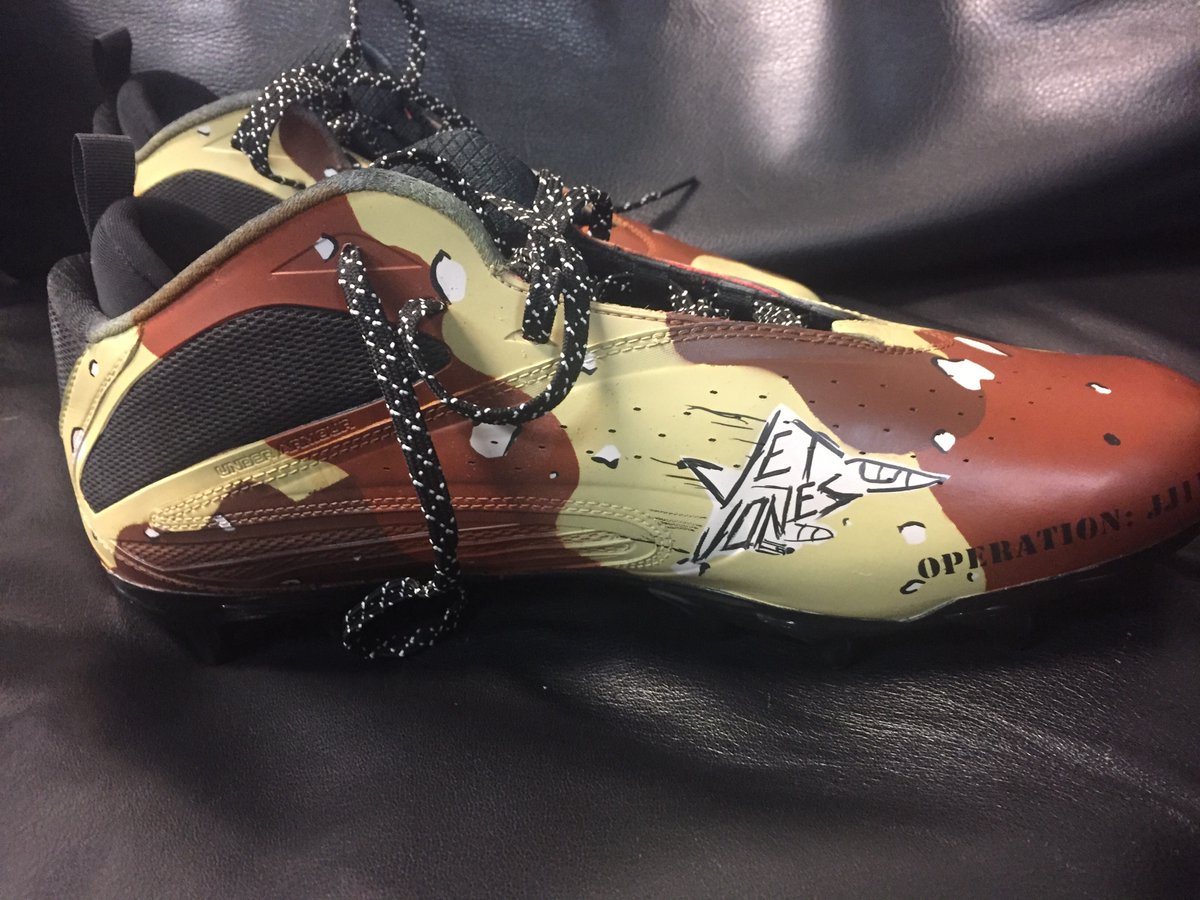 Ever wondered why some people just often perform well on the pitch? Why their legs are so light but yet attract so much unrelenting friction with the field? What are the best soccer shoes used by pros? Well here is your answer – it all depends on finding which soccer shoes fit your style. Notwithstanding, the nature of the pitch also determines the kind of cleats you should use. Here are tips for buying your soccer shoes.
Materials
It is important to note that soccer shoes of the 2000s are not the same as the 1900s. There had been modifications and improvements. And this improvement evolves on. Even with this changes, the objective which is to create a hyper-lightweight continuously, but also durable, thin and comfortable cleats remain the same over the years.
Made out of Kangaroo's leather, the traditional ckeats comes with enough comfortability. They are different from other leather equipment as they don't need to be broken in.
Nevertheless, pros tend to choose other leather cleats like the cowhide or full grain over the durable and adaptable K-leather because of its higher level of comfort and the natural feel they get in contact with the ball. However, these nice cleats aren't waterproofed.
If all this aren't your style, why not try out the synthetic leather? They are also made with the properties of leather. They come with a plus advantage of being waterproof. Unlike other leather, they are also very easy to clean. They are comfortable too durable. But do not provide the feature of "natural feel of the ball" unlike other leather, ie. K-leather, or natural leather.
Ankle Height
This comes in two specs – low and mid. However, it is essential to know that the low-profiled ankle cleats enhance and boost your range of notion, unlike the mid-profile ankle cleats. Before buying a cleat, be sure of which role you want to play on the pitch. We recommend you go for the low-profiled ankle cleats, if you're a winger or forward and a mid-profile ankle cleats if you're a defender to protect your ankle.
Cleat Type
Like we pointed out above, the pitch determines the kind of cleats you should purchase. Endeavor to check out your league's surface types as well as if there are restrictions on any cleat whatsoever. Here are the five differently designed cleats you can choose from:
Firm Ground

– These kinds of cleats are specially designed for grass fields and natural fields. They are given extra friction which will help you perform well on firm, dry surfaces.

Hard Ground

– These are designed for hard, rock fields and patchy fields with spots of hard dirt. It helps you be at the top of your game by helping you stay on top instead of resting in the ground with your cleats.

Indoors

– These shoes have no cleats. They look like sneakers which can be used on hard, glossy indoor games.

Soft Ground

– These are specially designed for muddy fields. They also come with long metal studs to give you better friction. Be sure to check with your league before purchasing.
Fit
After a careful perusal of a wide range of options, don't forget that your cleats should be fitted. In the case of K-leather, it automatically stretches out after some time, so you need not worry about it for it will give you a better feel of the ball. Also, get a cleat with at least enough space as not to make you toes uncomfortable.