Penguins vs. Devils
PPG Paints Arena – Pittsburgh, PA
7:00PM Eastern – AT&TSN | MSG
The Penguins look to bounce back from a 5-0 drubbing from the Auston Matthews-less Maple Leafs on Saturday night as they play host to defending league MVP Taylor Hall and the New Jersey Devils at the paint bucket on Monday evening.
The reality is the NHL season is a long season … There's lots of ups and downs. You win a few games in a row and you feel good about yourself. This league has a funny way of humbling you. Right now, I think we've been humbled." – Mike Sullivan, speaking after the Penguins' 5-0 loss on Saturday night, via Wes Crosby @ NHL.com
Phil Kessel and Derick Brassard missed the skate yesterday, but it was simply a maintenance day for Phil! while Brassard remains out after having been placed on IR late last week with a lower body injury.
Guentzel – Crosby – Simon
Hagelin – Malkin – Kessel
Rust – Sheahan – Hornqvist
Grant – Cullen – Sprong
Dumoulin – Letang
Maatta – Oleksiak
Johnson – Ruhwedel
Murray
Speaking of ups and downs, the Devils have had these swings of their own in a more broad sense. They raced to a 4-0-0 start, allowing just 4 goals in as many games. Since, they've gone 1-5-1, allowing 31 goals in those 7 for an average of 4.42GA per game.
The ups and downs in the goaltending space could be due to Keith Kinkaid getting a bit more work than he's used to, but then again it feels as if Corey Schneider has been on IR more frequently than you're on the toilet after a wedding weekend.
Hall – Hischier – Palmieri
Johansson – Zajac – Wood
Coleman – Seney – Stafford
Boyle – Dea – Gabriel
Mueller – Vatanen
Greene – Severson
Butcher – Lovejoy
Schneider
Exorcise the Demons. Beat the Devils.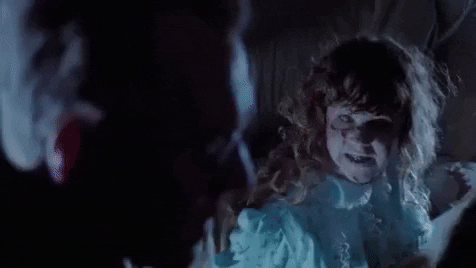 Go Pens.