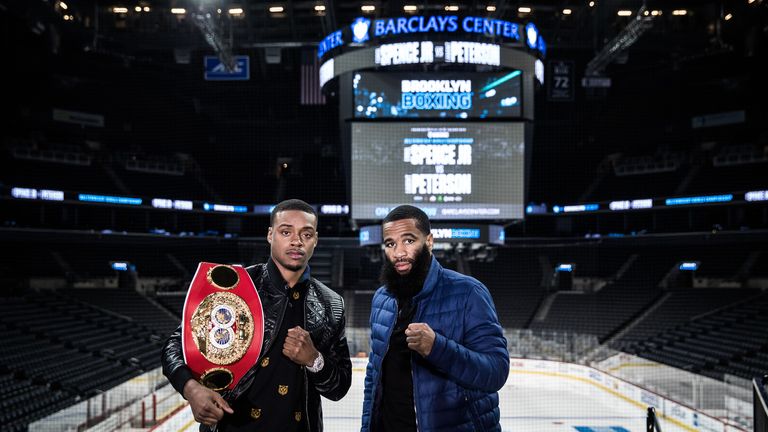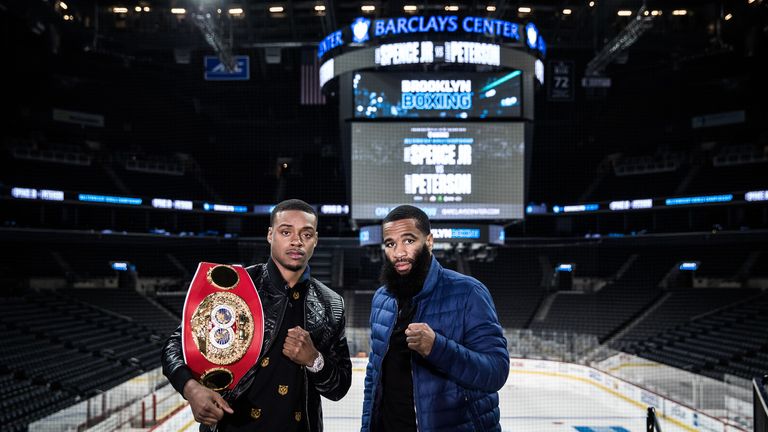 IBF World Welterweight Championship: Errol Spence Jr. (c) (22-0) vs. Lamont Peterson (35-3-1)
Luke Irwin: Peterson is crafty, a former world champion, and a stiff test for Spence, but eventually, he's going to wear him down and land a killshot. Spence via R7 TKO.
Nolan Howell: Perhaps a few years ago this would have been a winnable fight for Peterson on paper, but the prospect has turned out to be legit in Spence and Peterson has come up short in his big fight outings against Danny Garcia and Lucas Matthysse. Peterson will come out slow and look slow as Spence weathers him down and takes him out late. Errol Spence Jr. by ninth-round TKO.
IBF World Lightweight Championship: Robert Easter Jr. (c) (20-0) vs. Javier Fortuna (33-1-1)
Luke: Easter Jr. via UD.
Nolan: Easter has proven himself by now and Fortuna is the kind of guy who feasts on pretenders and has just about reached his ceiling as far as we can tell. As long as Easter doesn't have an epic slip, should be smooth sailing here. Robert Easter Jr. by unanimous decision.